Company
Partner
Marley is at the forefront of the roofing industry in the UK, with over 100 years of roofing expertise and heritage. But that's not all, we offer flexible, efficient service that saves our customers time and money on their proje...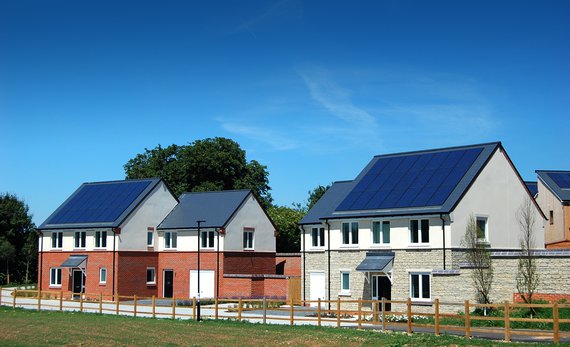 Product
Featured Product
Housebuilders are looking for the simplest and most cost-effective way to meet the carbon reduction obligations that are fast approaching. And this is where the specification of renewable energy technology such as effective solar PV on roofscapes ...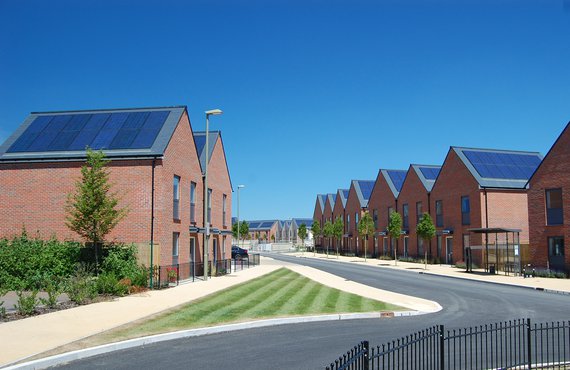 Product
Featured Product
To aid the housing market as it seeks to design in renewable energy solutions needed for the homes of tomorrow, Marley has launched an enhanced solar panel providing superior aesthetic appeal, improve energy efficiency and greater power output.