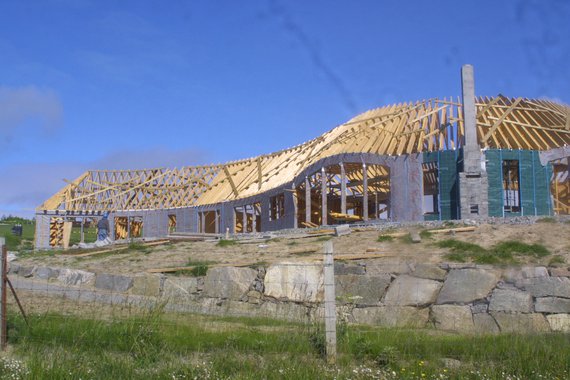 Oct. 6, 2017
Chris Windle explores the various methods of building available to housebuilders, taking in traditional brick and block, timber frame construction and modern methods of construc...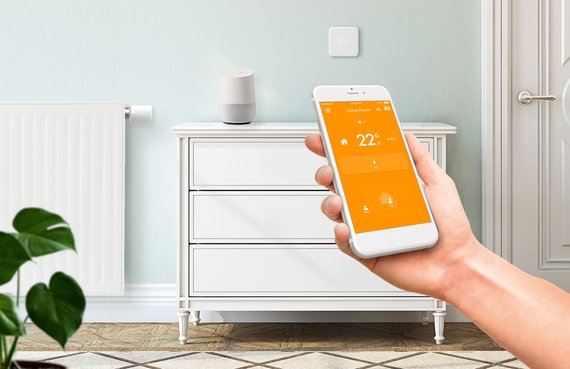 Oct. 6, 2017
No longer the sole preserve of niche developers, the "smart home" includes the ability to control aspects of the home remotely as well as other features. Steve Menary reports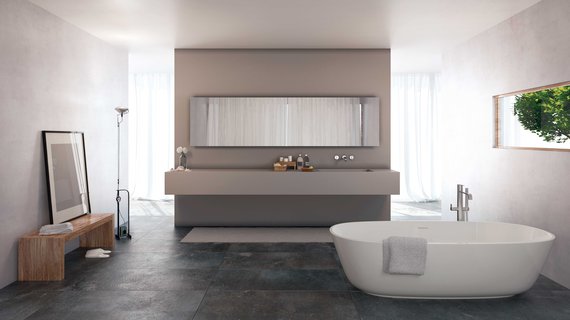 Sept. 6, 2017
Chris Windle looks at the increasingly important role that kitchens and bathrooms play in a new build home, taking in trends, technology and sustainability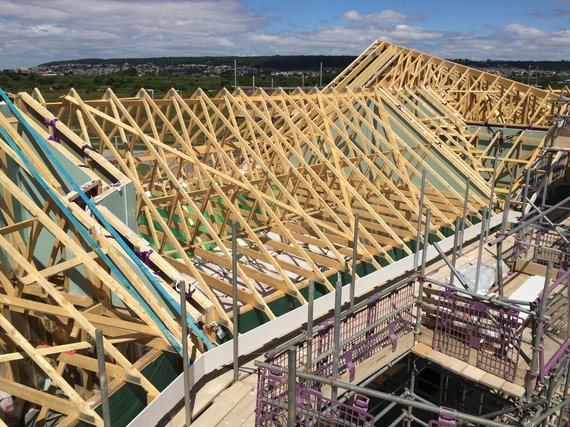 Sept. 6, 2017
Tim Palmer reports on the different roofing materials available to housebuilders, their aesthetic qualities as well as their technical and sustainable benefits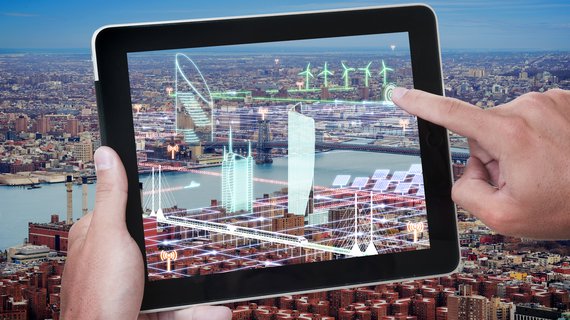 July 6, 2017
Steve Menary looks at the take up of Building Information Modelling in the housebuilding industry and where it could be heading. He talks to companies who are helping the digita...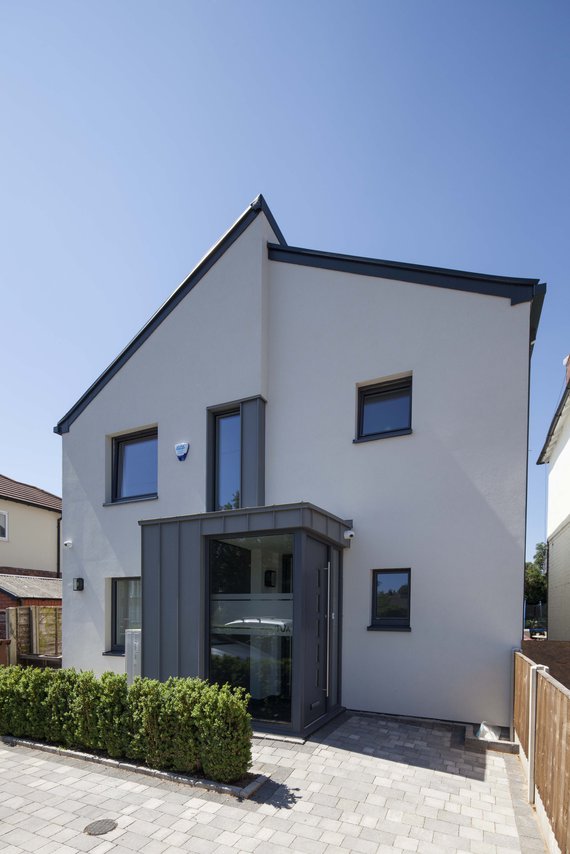 July 6, 2017
Tim Palmer reports on the flooring and walling systems that are cost effective, time saving and help contribute to an energy efficient building envelope, not forgetting the impo...