Dec. 6, 2017
Kevin Stanley looks at how housebuilders can keep their customers feeling safe and secure in their new homes, and ensure they are alerted to any potential danger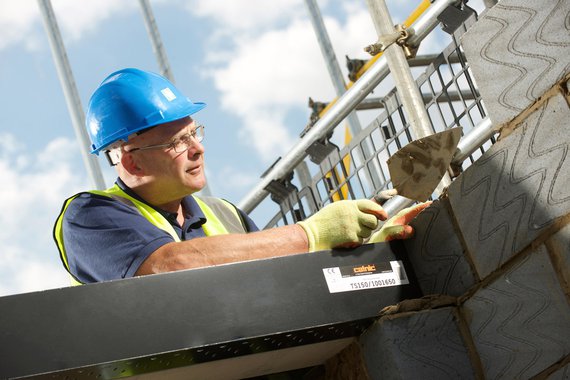 Nov. 6, 2017
Tim Palmer looks at the unsung heroes of construction – lintels, membranes, cavity trays and damp proof coursing – discovering the solutions that help create quality, sustainabl...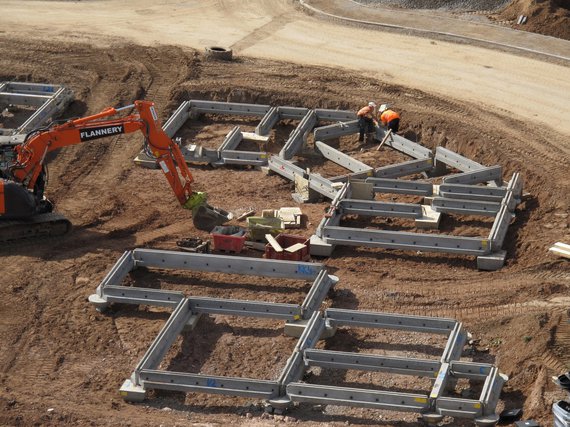 Nov. 6, 2017
With the pressure to ramp up housing starts, housebuilders are increasingly turning to land with remediation and drainage hurdles to overcome. Steve Menary looks at the systems ...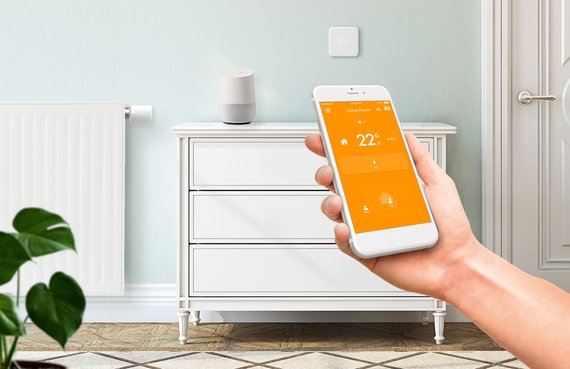 Oct. 6, 2017
No longer the sole preserve of niche developers, the "smart home" includes the ability to control aspects of the home remotely as well as other features. Steve Menary reports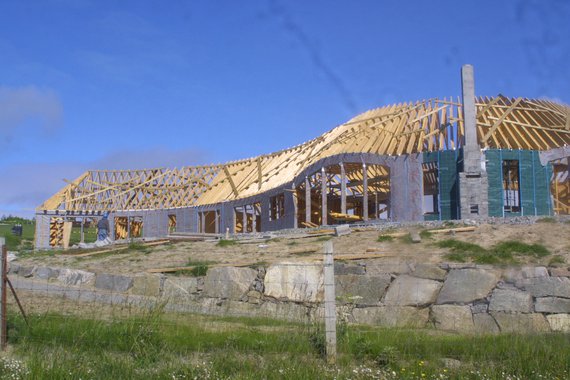 Oct. 6, 2017
Chris Windle explores the various methods of building available to housebuilders, taking in traditional brick and block, timber frame construction and modern methods of construc...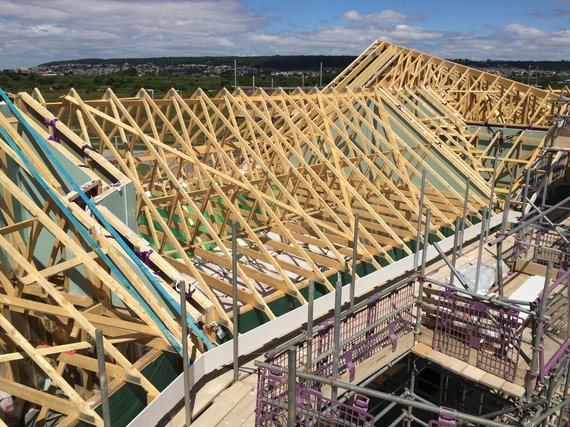 Sept. 6, 2017
Tim Palmer reports on the different roofing materials available to housebuilders, their aesthetic qualities as well as their technical and sustainable benefits