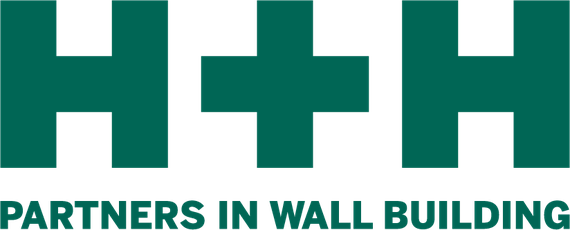 H+H UK Ltd.
The UK's largest manufacturer of aircrete blocks and systems
H+H manufactures Celcon Blocks and is the UK's largest aircrete manufacturer.  We use a distinctive partnership approach, adding value where possible. Evolving to meet changing industry needs, we recognise that from partnership comes responsive, efficient and reliable service. Manufacturing to the highest technical quality and specialising in design and construction of high-performance, durable, cost effective structural walls, we are Partners in Wall Building.
Web: www.hhcelcon.co.uk
Twitter: @CelconBlocks
YouTube: https://www.youtube.com/user/hplushuk
Facebook: https://www.facebook.com/CelconBlocks. 

Contact
Celcon House
Ightham
Sevenoaks, Kent
TN15 9HZ

01732 886333