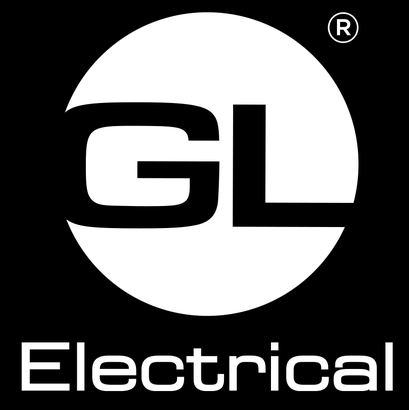 Through specification GL (Green Lighting Ltd) has supplied lighting, safety alarms and electrical accessories to developers for over 20 years.  We design and manufacture products to comply with relevant Building Regulations and as a result, have won the Queens Award for Enterprise twice.
GL have a proven track record of supply and reliability and have an embedded, existing route to market. Our Customer Service team offer customer care, pre and post-sales support to developers, contractors and their customers, the homeowner. Through our on-site training facility we offer contractor training, site planning recommendations and technical support for installers. 
The GL E-home is a dedicated innovation centre for achieving carbon-zero homes. Our sustainable, all-electric products provide alternative ways to heat and power homes that include energy storage systems, infrared panels, air source hot water cylinders and EV chargers. 
Glal.uk, the lifestyle brand of GL, provides decorative lighting, home furnishings and accessories for sales upgrades, show homes and stock plots.