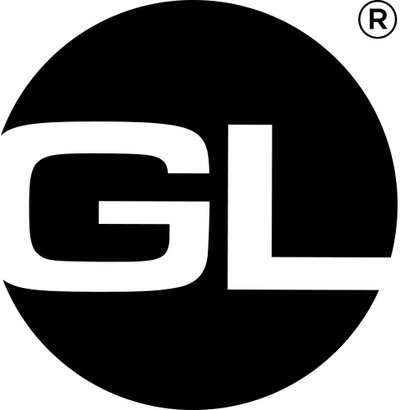 Through specification, Green Lighting (GL) have been successfully supplying lighting, safety alarms and electrical accessories to the house builders for over 20 years.  We design and manufacture our products to comply with relevant Building Regulations covering all spectrums from energy efficiency to fire and acoustics. As a result, we have won the Queens Award for Innovation twice and currently supply 8 of the top 10 House Builders in the UK. 
GL have a proven track record of supply and reliability and have an embedded existing route to market. We also offer follow-up customer care and support to your homeowners. 
We are now in the process of developing battery storage solutions as part of our service at GL as well as our recently launched EVIQ electric vehicle charging points.
We also supply a wide range of decorative lighting and provide sales incentive vouchers for home furnishings and accessories via our lifestyle brand Glal.uk.