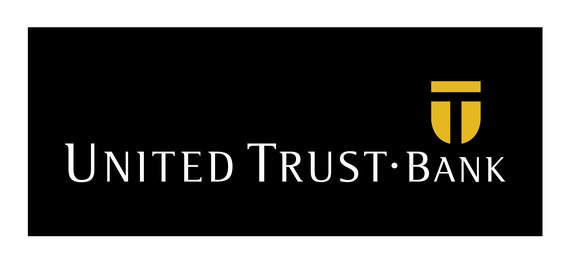 United Trust Bank
We Understand Specialist Banking
United Trust Bank is a leading specialist bank with a consistent track record of financing residential development. We also consider proposals for commercial developments.
Trusted for our pragmatic approach and quick, flexible funding solutions, our highly experienced team of lending specialists tailor loans to the specific requirements of each project. Working with a range of small and medium sized developers, we add value through extensive due diligence and evaluation of our customers' needs. 
A United Bank
At United Trust Bank, our focus is always on our customers' needs. Our lending divisions and our deposits team each have their own specialist skills, knowledge and strengths which they draw upon to deliver an outstanding service for our customers. At the heart of these lie common values and attributes which unite our approach to banking:
Our highly experienced teams have a profound knowledge of their sectors, giving us the necessary insight to support our customers.
Our experience and knowledge help us to be flexible and entrepreneurial, enabling us to  tailor our lending to our borrowers' individual needs.
By focusing on delivering a high-quality service, we aim to build mutually beneficial relationships for the long-term.
By maintaining the bank's financial strength, we ensure that we are in a position to lend when our borrowers need us and provide competitive rates of interest to our savers.
In our determination to deliver the best service and value, we frequently win awards reflecting the quality of our products and services.
Our past and the future
United Trust Bank was founded in 1955 and our management team has a long history of working together. We employ highly experienced people throughout the bank, and our flat management structure minimises bureaucracy, encourages flexibility and enables quick decision making.
As an entrepreneurial organisation, we have developed our business to ensure that it continues to meet the evolving needs of our customers and allows us take advantage of new opportunities.
Contact
United Trust Bank
One Ropemaker Street
London
EC2Y 9AW

020 7190 5555