Company
Harrison EDS specialises in supplying indoor and outdoor display products that are expertly tailored to the housebuilder and industry, as well as offering a range of portable marketing display solutions to trade customers. The business has receive...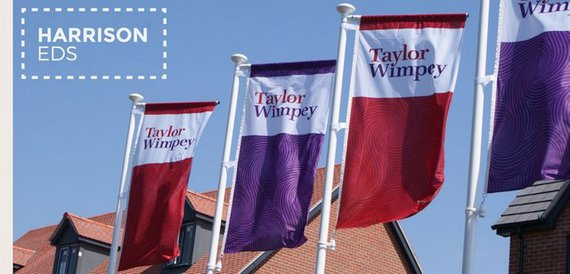 Product
Featured Product
Housebuilder flagpole range from Harrison EDS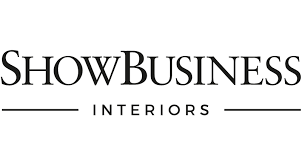 Company
We are Show Business Interiors. And we are an interior design service, specialising in 'bringing interiors to life'. We bring game-changing creativity and a sharp commercial focus to every project. We work hard, fast and smart, helping some of the...