Company
At Elliott, we provide permanent, semi-permanent and temporary accommodation solutions for a wide range of projects across the UK, with thousands of people using Elliott solutions every year.With the widest range and the largest number of products...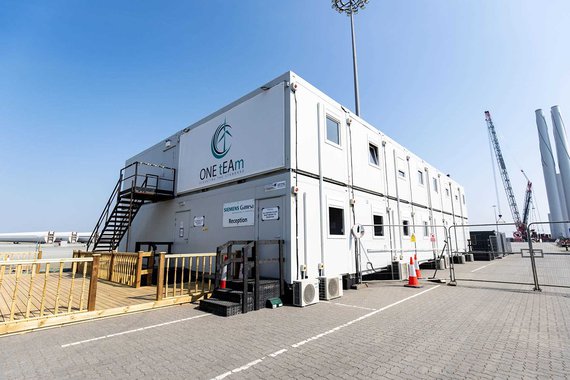 Product
Featured Product
Improving hygiene standards is critical in the post-pandemic world. Whatever number of people you need washing facilities for, Elliott can accommodate it.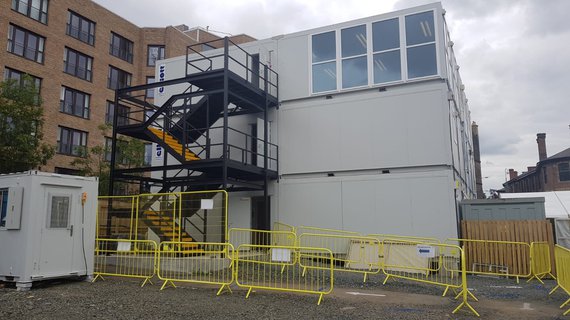 Product
Featured Product
Moduflex® is the market-leading modular building system purpose-designed for temporary use. It's installed faster and more easily than conventional modular offices, because as it doesn't need any foundations.