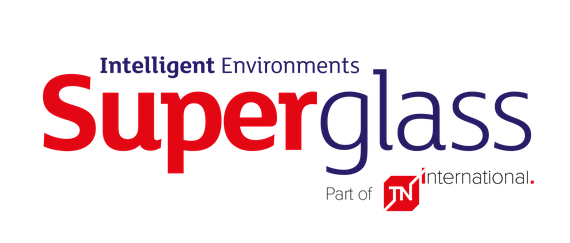 Superglass Insulation started life in 1987 at what is still its main manufacturing site in the city of Stirling in Scotland, although manufacture of mineral wool at the site has taken place since the 1950s. Through the 1990s and early 2000's the business grew quickly due to strong support from customers in the UK and Export markets that wanted to take advantage of the Superglass product and flexible service offer.
The business is no stranger to Innovation, leading the market with the introduction of Multi-Roll in the early 1990s – The first mineral wool product to be offered with perforations allowing the installer chose the width required for the installation type. Superglass also developed blown solutions for the retrofit cavity wall market to support our key partners in the delivery of government sponsored energy efficiency schemes.
In 2005, following a management buy-out, Superglass became the UK's biggest independent manufacturer of glass mineral wool insulation products. 2 years later the business joined the London Stock Exchange when the owners (NBGI Private Equity) realised their investment.
In recent years, we've invested heavily in the very latest manufacturing technology to improve capacity, efficiency and above all product quality. Superglass has also invested in our people and, where required, recruited talent to maximise the benefits of the manufacturing technology. We've also developed a range of new products to meet ever-more stringent regulations within the building industry, also keeping us at the forefront of environmental protection.