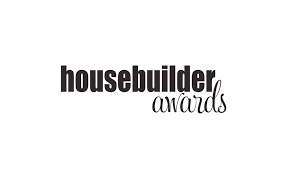 The Housebuilder Awards are the industry's own awards brought to you by Housebuilder magazine, the Home Builders Federation (HBF) and in partnership with NHBC.  
The awards recognise innovation and excellence and have become the most coveted in the industry.
Success in these prestigious awards will enhance a company's reputation in the eyes of customers, the government, the Homes and Communities Agency and local authorities. With the planning system encouraging communities to have more say on who builds what in their area, tangible demonstrations of housebuilding excellence and quality are more important than ever. A Housebuilder Award undoubtedly provides that.