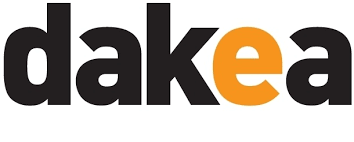 The newly created brand, part of the portfolio of ALTATERRA Kft, a company of the privately owned Danish Group VKR Holdings, which has been set up to manufacture roof windows and associated accessories to the highest quality, with a unique service support system, designed to bring more profit and less risk to professionals and home owners.
The experience and know how that comes from 60 years of roof window innovation, design and manufacturing experience ensures you fully satisfaction with our windows for the next 20 years, at least.
ISO Certified world class manufacturing facilities with guaranteed capacity, that pays attention and puts every effort into supplying you with the best product possible, from the completed roof window right down to the smallest detail (each screw , each operation, and every material component has been tested to the highest standards). This obsessive attention to detail and long experience is what will really make the difference to your customers, who require performance to the highest level for the lifetime of the product, and complete peace of mind.